Hello again. Yes, I realize that I've been MIA for a year or so..haha! Sorry about that. I actually have a good reason for my absence. I had another baby. And I get ridiculously sick when I'm pregnant. ICK! So, I just gave up on this blog for a while, but for some reason wanted to start it up again..it may be just for today, or maybe I'll keep at it. I'm not that interesting, so we'll see how this goes..Don't worry though, I'm still The Pink in my house of Blue. Yep, baby was a boy, so now I'm the only girl living with FOUR boys! AHHH! Crazy right? Yes, I will say it's much different, than I expected my life to be, but we are happy and I LOVE all my boys.
Enough chit chat- now, the reason for this post. I have recently started reading again! YAY! I just got these beautiful books in the mail the other day, and I must say, I'm loving them! I've actually read the fist two- but I have not read the last two yet. I read them a long time ago, so I started from the beginning again to refresh my memory. They are just as good as I remember- maybe ever better this time around...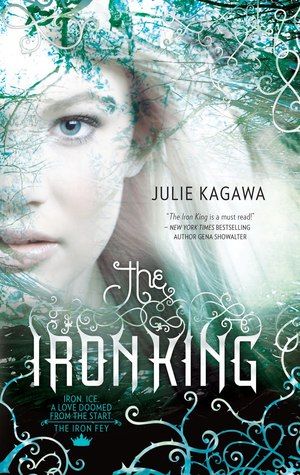 Here is the blurb for the first book: Meghan Chase has a secret destiny; one she could never have imagined. Something has always felt slightly off in Meghan's life, ever since her father disappeared before her eyes when she was six. She has never quite fit in at school or at home.
When a dark stranger begins watching her from afar, and her prankster best friend becomes strangely protective of her, Meghan senses that everything she's known is about to change. But she could never have guessed the truth - that she is the daughter of a mythical faery king and is a pawn in a deadly war.
Now Meghan will learn just how far she'll go to save someone she cares about, to stop a mysterious evil no faery creature dare face; and to find love with a young prince who might rather see her dead than let her touch his icy heart.
These book are packed full of action, laughter, tears and just plain craziness! And a love story, that will melt your heart, and maybe break your heart, maybe freeze your heart as well. :) All thanks to the delicious ice prince, who is super mysterious, a super awesome fighter, and oh so smokin' hot! (why do I always like the bad boys?) That alone is worth the read. Hope you enjoy them!